Těsná většina Turků si svobodně odhlasovala diktaturu. Ve státě bude zrušena klasická dělba moci a prezident získá kontrolu nad vládou, parlamentem i justicí.
• Pro Evropany by mělo být nejvíce alarmující, že pro ústavní změnu hlasoval větší podíl Turků v Evropě než v samotném Turecku. Vypovídá to o nízké míře integrace do liberálně demokratického hodnotového systému mezi tureckými přistěhovalci v Německu, Rakousku, Holandsku a Belgii.
• Těsná menšina Turků, kteří hlasovali proti ústavní změně, se bude snažit výsledek referenda a jeho důsledky nějak zvrátit. S ohledem na mocenské odhodlání Erdogana je však velmi málo pravděpodobné, že se mu nepodaří rychlá transformace země na de iure diktaturu.
• To vše je v rozporu s tím, jaké Turecko bychom si přáli vzhledem na jeho důležitost pro Evropu z obranných, bezpečnostních, migračních i ekonomických důvodů. I kvůli stovkám tisíc pro-západně a liberálně smýšlejícím Turkům, které bychom jako EU měli nadále podporovat. Musíme však respektovat mocensko-politickou realitu v současném Turecku.
• EU by v reakci na výsledek referenda měla okamžitě ukončit přístupové rozhovory s Tureckem. Evropská komise by měla hned v úterý doporučit členským státům zastavení vyjednávání a ministři by měli při nejbližší příležitosti v Radě zmrazit otevřené kapitoly a zahájit diplomatická jednání o jiné formě spolupráce mezi EU a Tureckem. Premiéři by na následné Evropské radě měli přístupový proces s Tureckem zcela ukončit.
• Pokud Evropská komise nebude ochotna jednat rychle a rozhodně, měl by se ministr Zaorálek obrátit na své kolegy a iniciovat rozhodnutí Rady i bez návrhu Komise. Nečinnost a váhavost v takto zásadní a jednoznačné věci by šla jen těžko vysvětlit české a evropské veřejnosti.
Podrobnosti o cestě Turecka od neliberální demokracie k diktatuře: https://www.evropskehodnoty.cz/vyzkum/podklad-eu-turecko/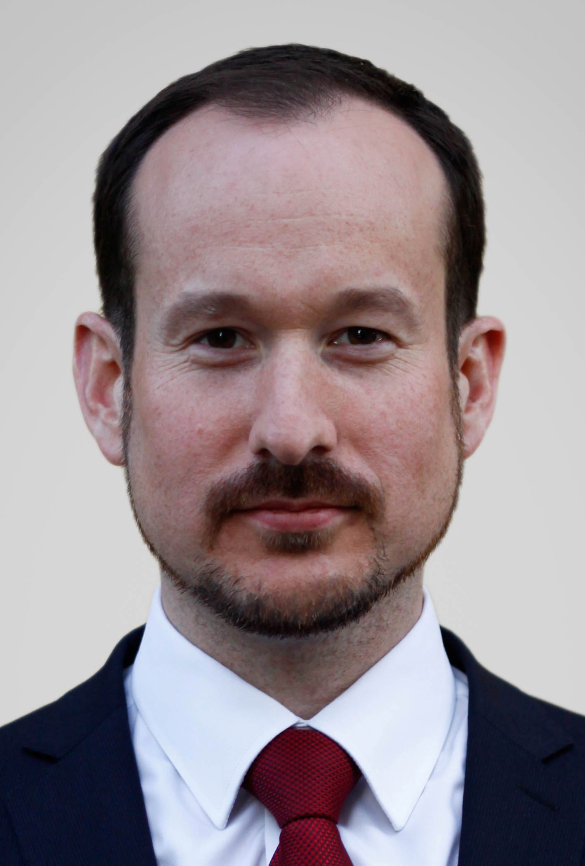 Radko Hokovský je výkonným ředitelem think-tanku Evropské hodnoty.