Nejsou evropské hodnoty problémem při obraně proti vlně terorizmu, které dnes čelíme?
Zhruba takovou otázku jsem dostal v pořadu Události komentáře (čas 41:40 min https://www.ceskatelevize.cz/…/1096898594-ud…/216411000370722). Odpověď je jednoduchá. Samozřejmě, že ne. Evropské hodnoty jsou to, o co se teda bojuje. Jsou tím, co chráníme, a jsou tím, co teroristé chtějí zničit.
Předně si ale řekněme, čím evropské hodnoty jsou a čím nejsou. Evropské hodnoty nejsou pacifismus, nejsou absencí obranyschopnosti, nejsou appeasementem, nejsou ostychem před použitím síly, nejsou multikulturalismem, nejsou naivním dobráctvím tváří tvář nekontrolované imigraci. To jsou jen postoje konkrétních politiků a politických stran, které dnes v západní Evropě bohužel mají významné zastoupení.
Co tedy evropské hodnoty jsou? Osobní svoboda, lidská důstojnost a rovnoprávnost. Jsou to ideály, ke kterým směřují naše společnosti a pro jejichž garanci a ochranu jsme si zřídili politický systém liberální demokracie. Tedy systém, ve kterém jsou chráněna občanská práva a svobody a prostřednictvím voleb se každý může zapojit do řízení státu.
Mimochodem, evropské hodnoty tady byly před Evropskou unií, a pokud se ta neosvědčí a zanikne, budou tady i po ní. A lidé jako jsem já, moji přátelé v odborné instituci think-tank Evropské hodnoty a všichni milovníci svobody a skuteční vlastenci věrní tradici české státnosti budeme evropské hodnoty chránit bez ohledu na Evropskou unii a aktuální mezinárodní uspořádání. Protože chránit evropské hodnoty znamená bránit společnost svobodných občanů rovných v důstojnosti a právech.
A proč evropské hodnoty nejsou překážkou v boji proti terorizmu? Prostě proto, že žádní extrémisté, kteří volají po odstranění základních prvků demokratického právního státu, se nemohou zaštiťovat náboženskou svobodou nebo svobodou vyjadřování. Všichni islamisté či neonacisté mohou být stíháni za propagaci či jen podporu hnutí směřujícího k potlačení práv a svobod člověka ještě před tím než vůbec pomyslí na přípravu teroristického útoku. To znamená, že my v Evropě nepotřebujeme zavádět policejní stát po vzoru Putina nebo Erdogana. Nám stačí důsledně a rozhodně používat zákony, které už máme. Nemusíme si svobodu omezovat, abychom si ji ochránili. Musíme jen tvrdě a důsledně jít po všech, kteří nám ji chtějí vzít.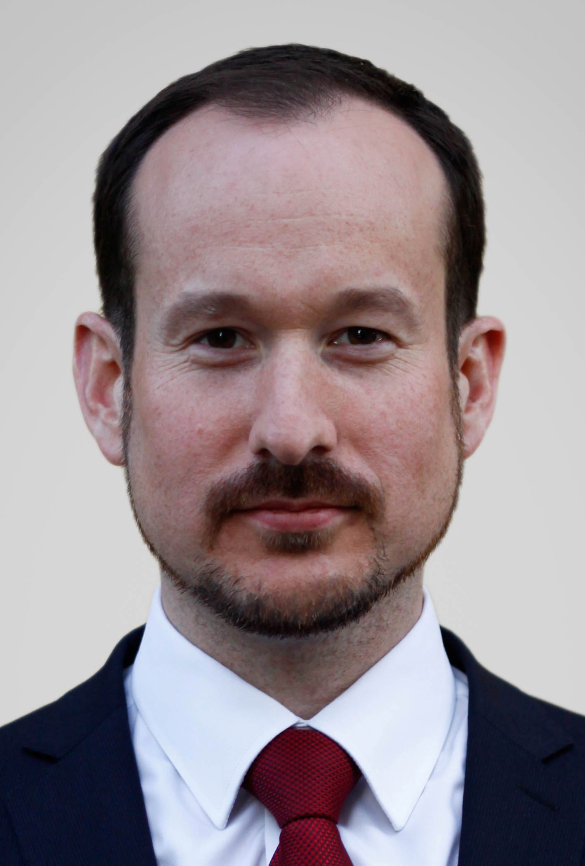 Radko Hokovský je výkonným ředitelem think-tanku Evropské hodnoty.