Evropská komise by dnes měla představit návrh na revizi dublinského azylového systému. Současný systém je nastaven tak, že žádosti musí vyřizovat první unijní země, na jejíž území migrant vstoupí. Teoreticky by tak téměř všechny žádosti mělo vyřizovat Řecko a Itálie. Tyto země to však v praxi nedělají a nechávají migranty pokračovat dál do vnitrozemí. To chce Komise změnit tím, že v případě krize, jakou dnes procházíme, bude aktivován evropský azylový mechanismus, který převezme zodpovědnost za vyřizování žádostí o azyl a bude všechny uprchlíky přerozdělovat do jednotlivých členských států. Členské státy by tak ztratily kontrolu nad tím, kolik a jací lidé přicházejí na jejich území.
Tento návrh vychází vstříc zejména zájmům Německa a dalších států cílových pro běžence, jako je Švédsko. Mezi jeho oponenty naopak patří státy střední a východní Evropy, ale například také Francie či Španělsko, které v současné krizi nebyly ani první vstupní zemí, ani hlavní destinací. Lze očekávat, že Komise svůj návrh bude obhajovat i dosavadní neúspěšností relokačního mechanismu, který je závislý na spolupráci jednotlivých států. Ty ale jen velmi neochotně naplňují již odhlasované kvóty (ze 160 tisíc naplánovaných relokací zatím bylo zrealizováno jen tisíc).
Přestože plán působí racionálně z hlediska rovnoměrného rozložení zátěže mezi všechny členské státy EU, jeho hlavní úskalí spočívá v tom, že nikdo nedokáže garantovat, kolik žadatelů o azyl se tímto způsobem bude přerozdělovat. Dokud EU nezajistí smlouvy se sousedními zeměmi, které budou připraveny přebírat všechny nelegální migranty a uprchlíky, pro které EU není první bezpečnou zemí, ani plně funkční evropská pobřežní a pohraniční stráž nepomůže držet počet přicházejících migrantů pod kontrolou. S ohledem na migrační potenciál v našem sousedství by tak novým mechanismem mohlo být přerozdělováno přes milion uprchlíků ročně, což by pro zemi jako je Česká republika mohlo znamenat okolo 30 tisíc osob.
Nový návrh Komise by prakticky vedl k výrazné federalizaci azylové politiky. V dnešní době silného odporu vůči centralizaci unijního rozhodování a rostoucím obavám z imigrace by takový plán posílil radikálně euroskeptické síly napříč EU. Zvláštní rozkol by bylo možné očekávat mezi střední Evropou, která migrační krizi vnímá převážně bezpečnostní optikou, a Německem, které současnou situaci vnímá zejména jako humanitární krizi, ale i příležitost pro svůj pracovní trh.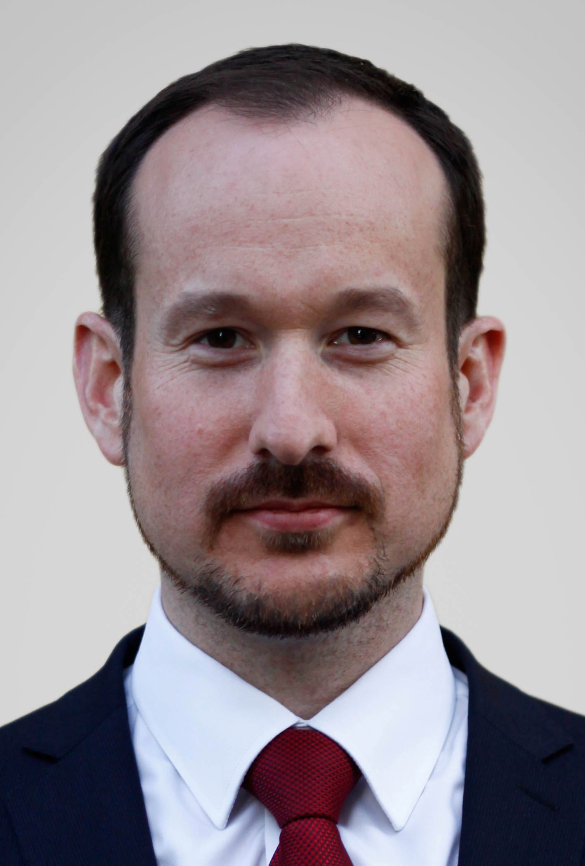 Radko Hokovský je výkonným ředitelem think-tanku Evropské hodnoty.