Samozřejmě, že Evropská unie je v největší krizi za svou historii. Unie čelí agresivnímu Rusku a migračnímu tlaku z vnějšku i islámskému a nacionalistickému extremismu uvnitř. Ekonomický růst se v jižních státech nedaří nastartovat, jeden člen odchází, v mnohých dalších sílí hlasy pro odchod a na různá témata mají jednotlivé členské státy odlišné a často neslučitelné názory. Prohloubení integrace je v této konstelaci nemožné, ale vracení unijních kompetencí zpět na národní úroveň by krom uspokojení principiálních euroskeptiků v praxi ničemu skutečně nepomohlo. Co tedy s Evropskou unií dál?
Předseda Komise Jean-Claude Juncker ve svém projevu ke stavu EU v zásadě řekl, že bychom měli pokračovat jako doposud. Nepřipustil, že jeho Komise udělala cokoliv špatně a chce být dál politickým aktérem s vlastní agendou, čímž ovšem jen přispívá k rozdrobenosti a rozhádanosti evropské politiky. Mnohem moudřejší přístup zvolil předseda Evropské rady Donald Tusk, který ve svém dopisu před bratislavským summitem jasně pojmenoval výzvu, před kterou lídři stojí: "Někdo musí dát Evropanům zpět pocit bezpečí. Otázkou je, kdo a jakým způsobem to udělá." To je přesně to, o co zde dnes běží. Ve frontě na vládní pozice stojí nacionální populisté a extrémisté všeho druhu prakticky ve všech státech, a pokud vládnoucí mainstreamové strany nedokáží z Evropské unie vytvořit synonymum ochrany a stability, veřejnost postupně odvrhne Unii i liberálně-demokratické režimy na národní úrovni.
Bratislavský summit bude úspěch, pokud se podaří lídry sjednotit za většinou z toho, co Tusk navrhuje, a pokud Evropskou unii přestaneme brát jako abstraktní idealistickou vizi sjednocené Evropy, které už jen málo Evropanů skutečně věří, a začneme ji chápat jako zcela pragmatický nástroj, který pomáhá národním státům chránit své občany před vnějšími a vnitřními bezpečnostními hrozbami a negativními dopady globalizace. To bude vyžadovat přitvrzení v oblasti bezpečnostní politiky a ve vztazích s třetími zeměmi. Role Komise v takové Unii není být aktivistickým automatem na nesplnitelné sliby, ale sloužit jako servisní instituce členských států.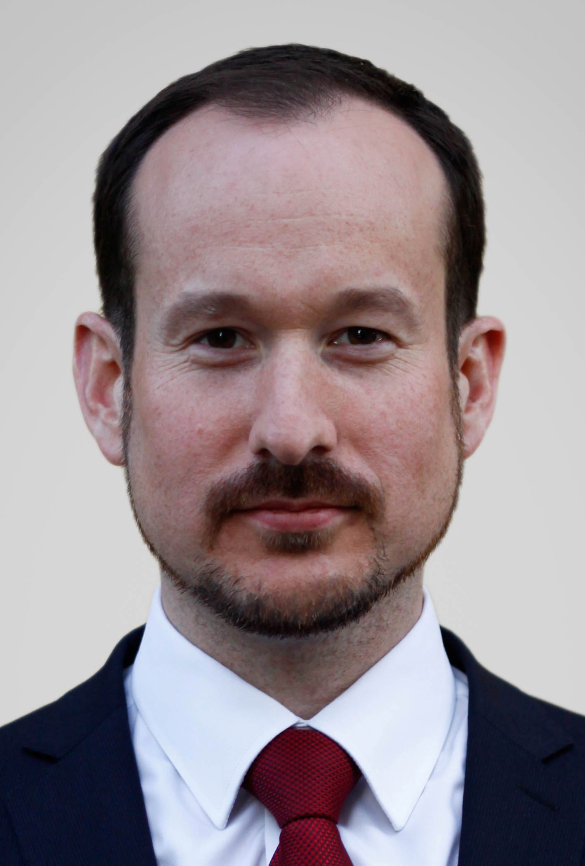 Radko Hokovský je výkonným ředitelem think-tanku Evropské hodnoty.